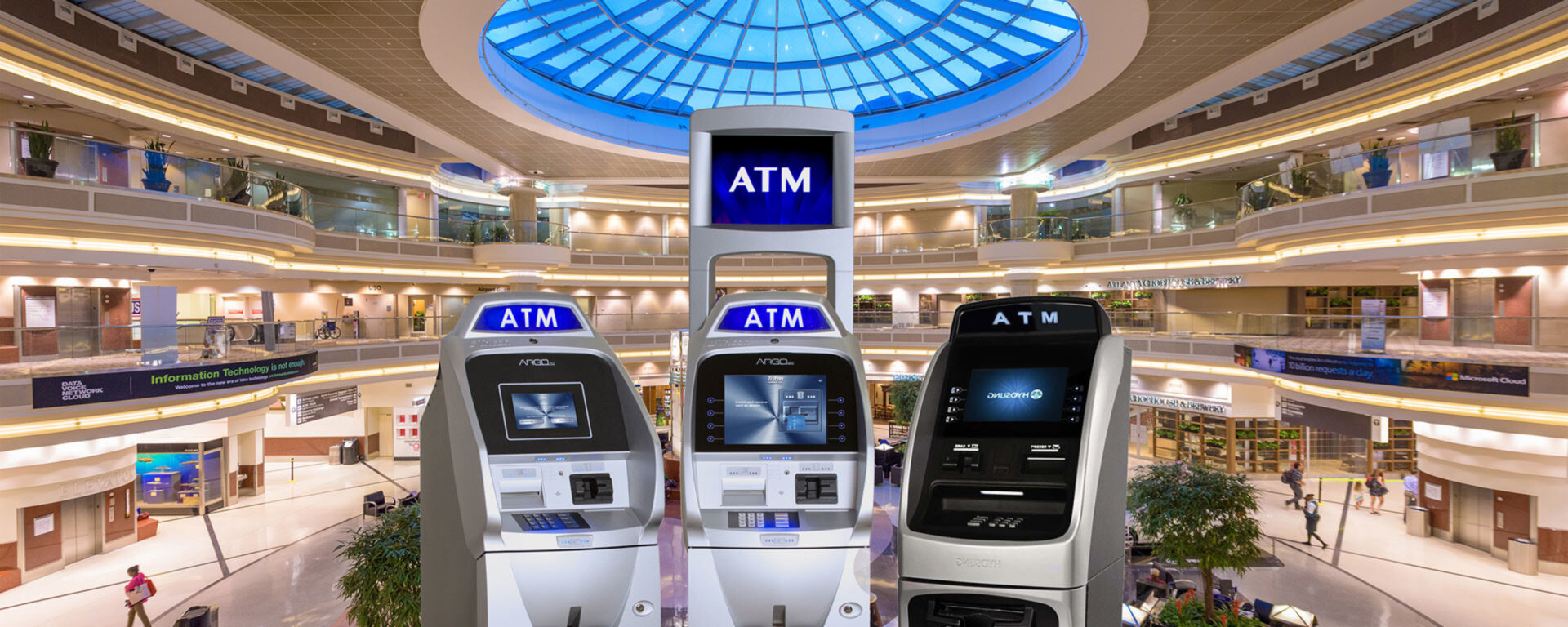 Complete ATM Solution
Transaction Processing Maintenance and Repair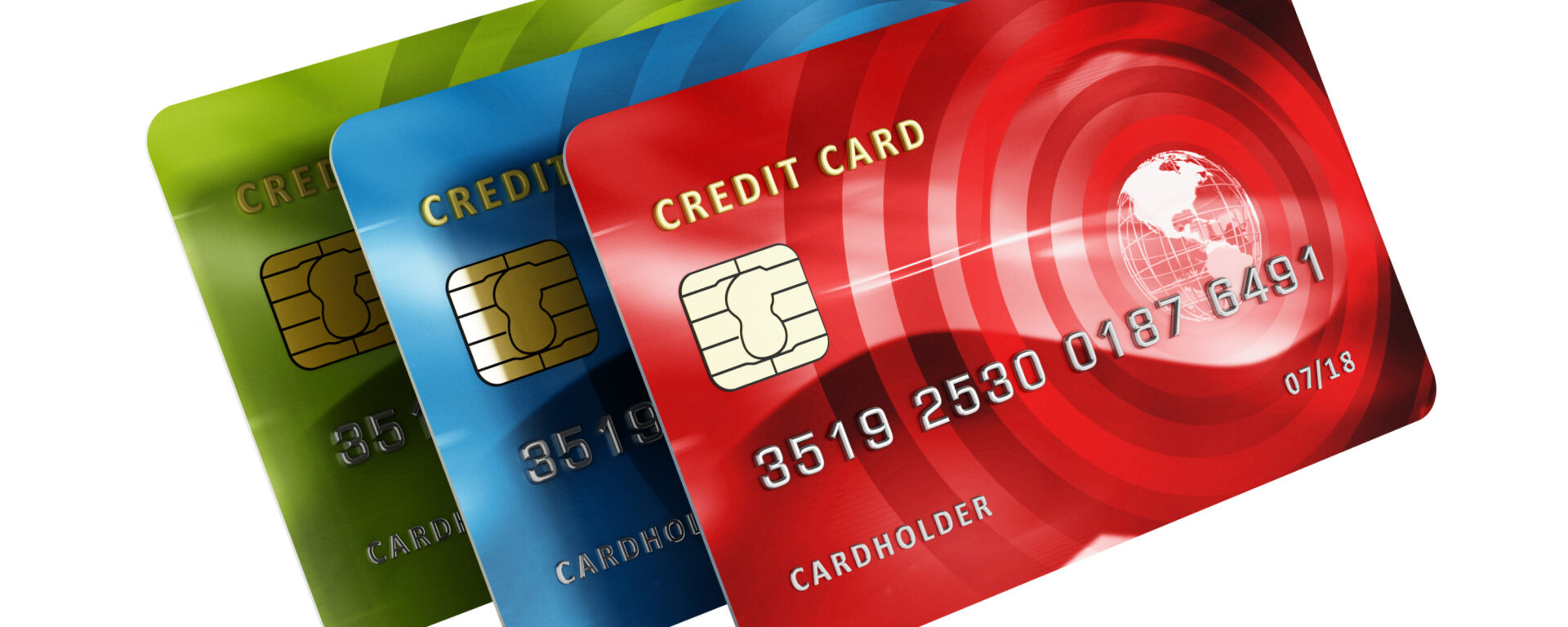 Prevent Fraudulent Charges. Upgrade to EMV Today
Unbeatable Rates, Quality, and No-Hassle Service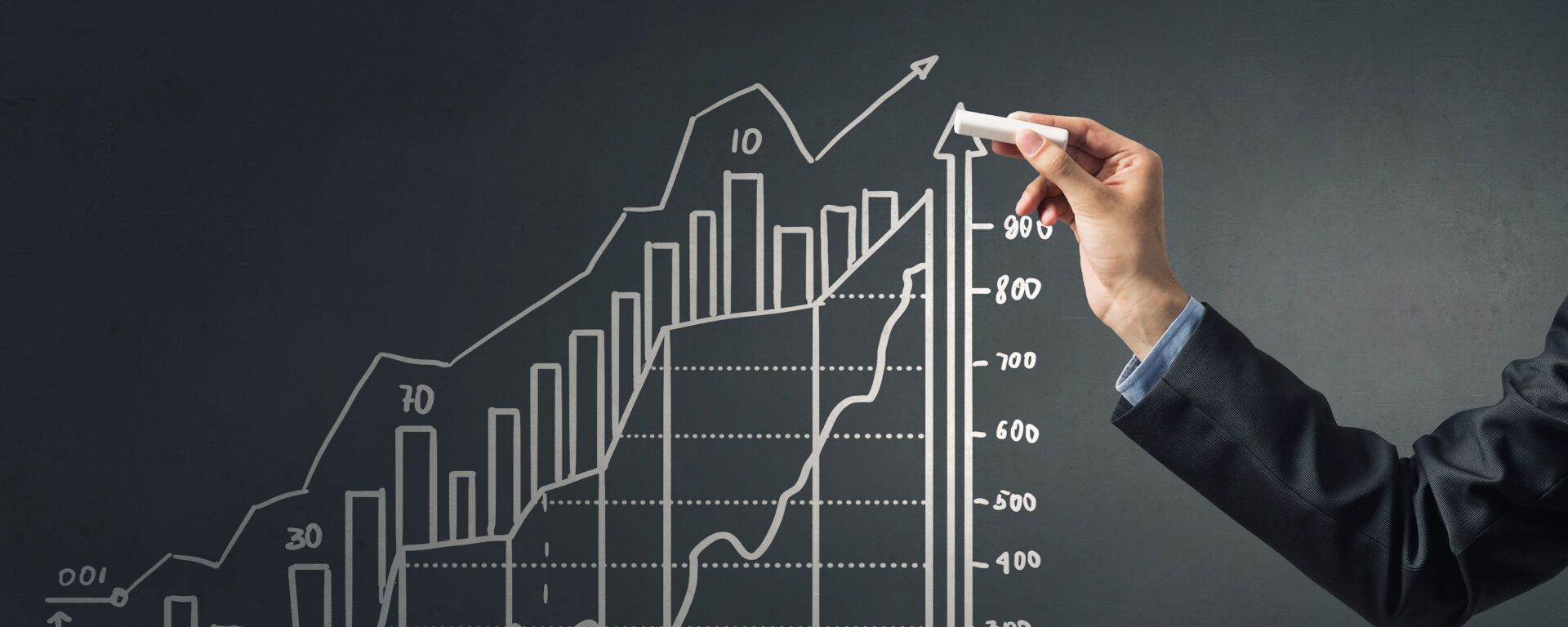 Maximize Business Revenue
Increase Cash Flow, More Payment Options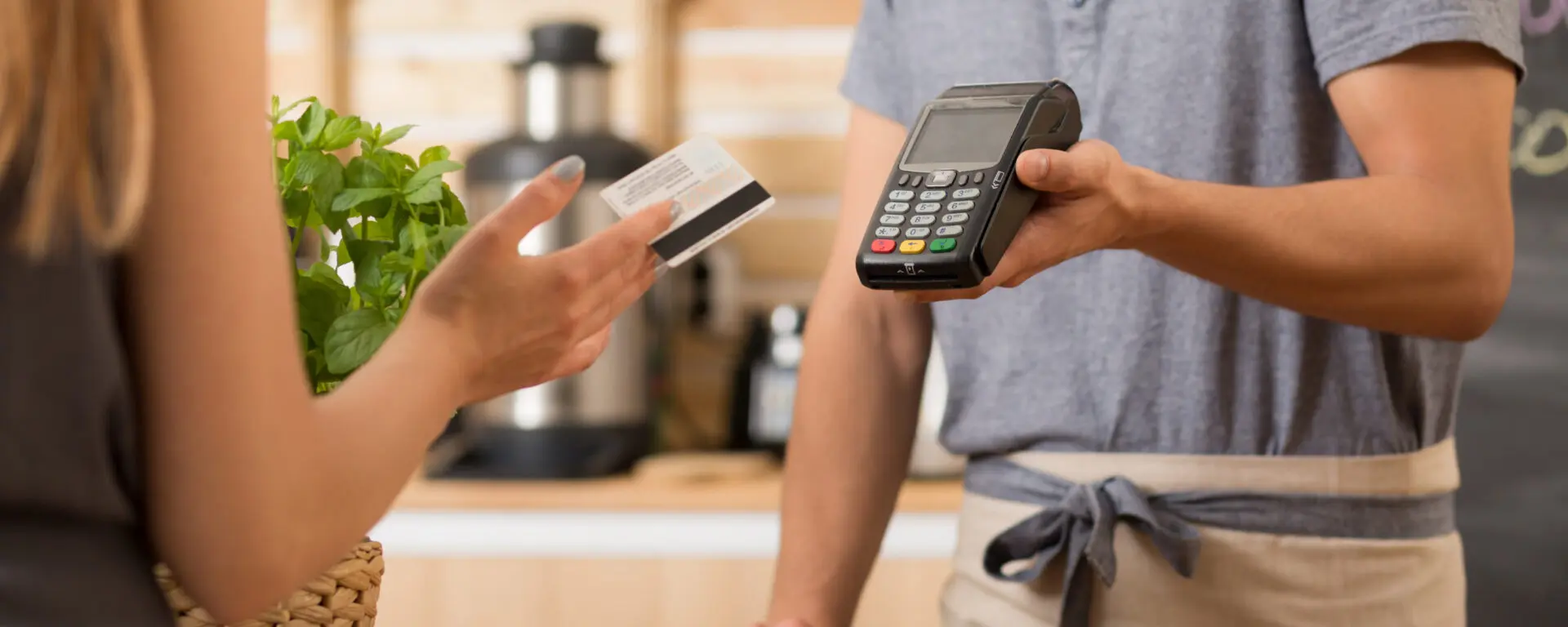 Point of Sale Solutions
Low Processing Rates, Free POS Terminal
These are some of our available services for merchants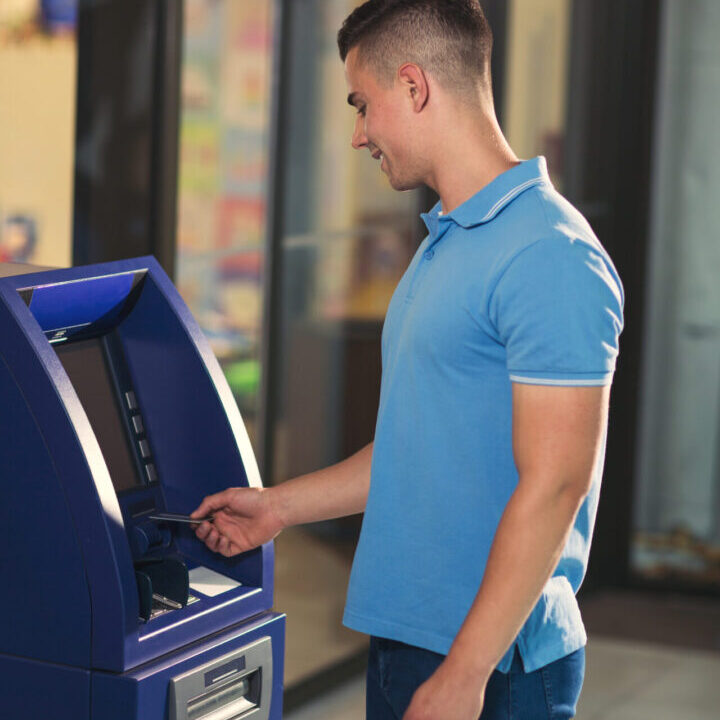 There is a multitude of benefits to having an ATM in your establishment. First, when customers take out money from a machine, roughly 30% of the cash is spent in the establishment where the ATM is located. Second, you will be providing availability of cash to your customer base! This means that if a customer needs money in the form of cash, they do not leave your business establishment. Click the link below to find the best fit for your ATM needs.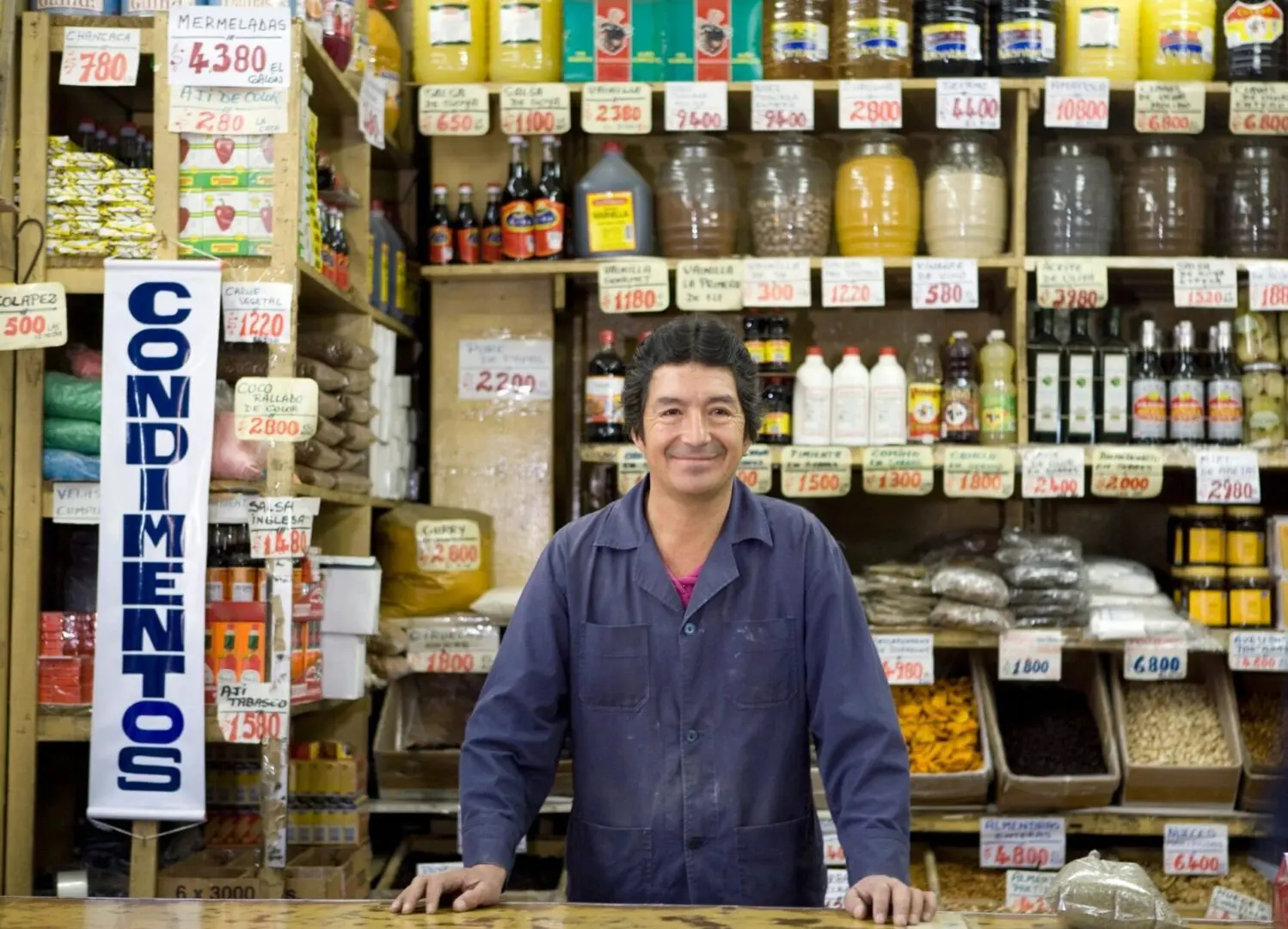 Tailored for Small Businesses
Take the confusion and hassle out of finding what ATM is best suited for your type of business. Our small business program is designed to gain a profit without an upfront cost. Financial Product will place an ATM in your business. It will take care of the installation, equipment, service, and cash loading. Your business will receive cash residuals from the ATM transactions paid to you at the end of each month. Click the link below to find out more about our placement program.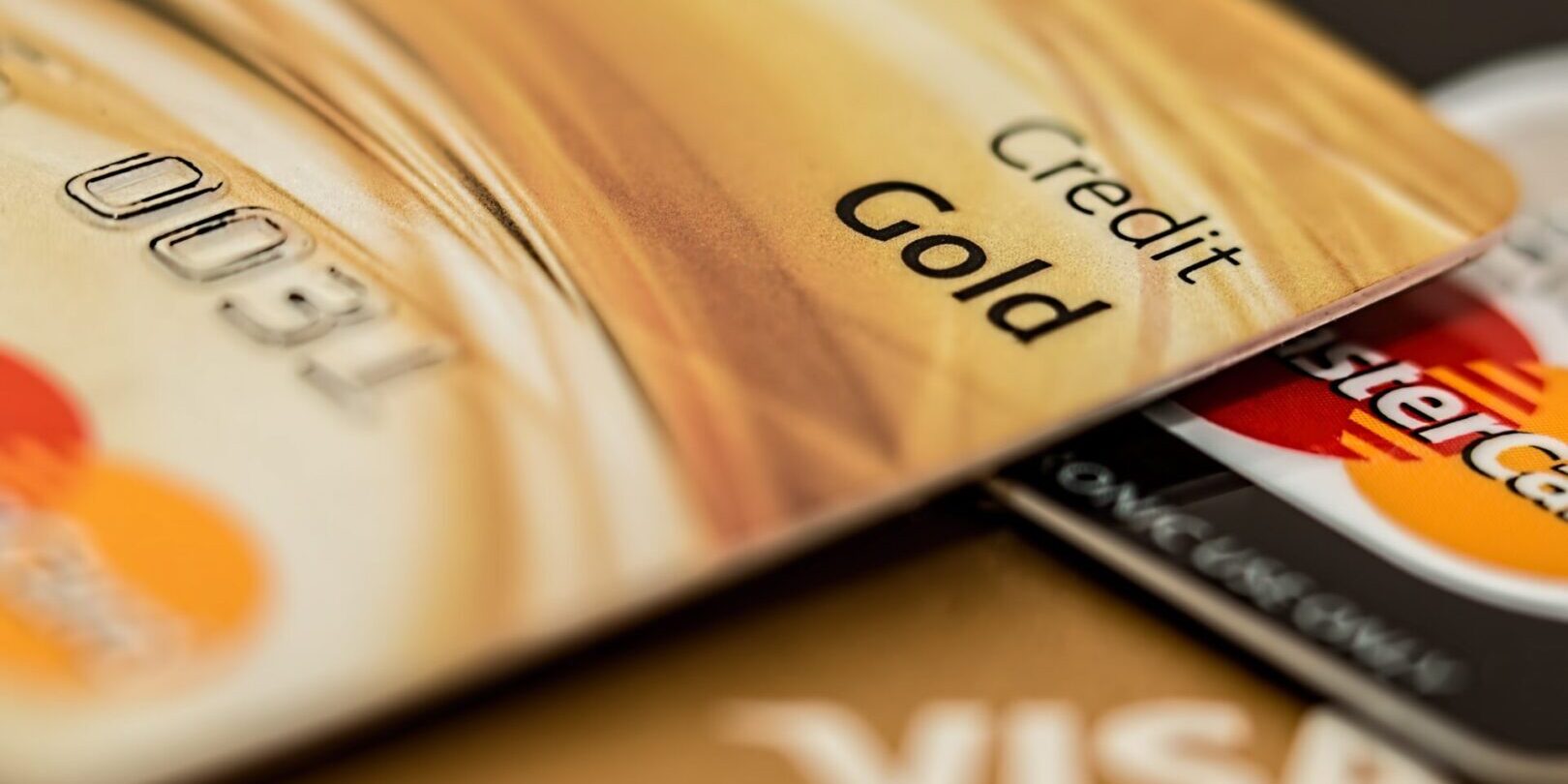 Power up your business through our point-of-sale options. We offer a wide range of EMV-ready point-of-sale systems that fit your business needs. Whether you are a medium or large-scale business, we have the perfect turn-key solutions for you.